Ljungby company invest in biodegradable plastics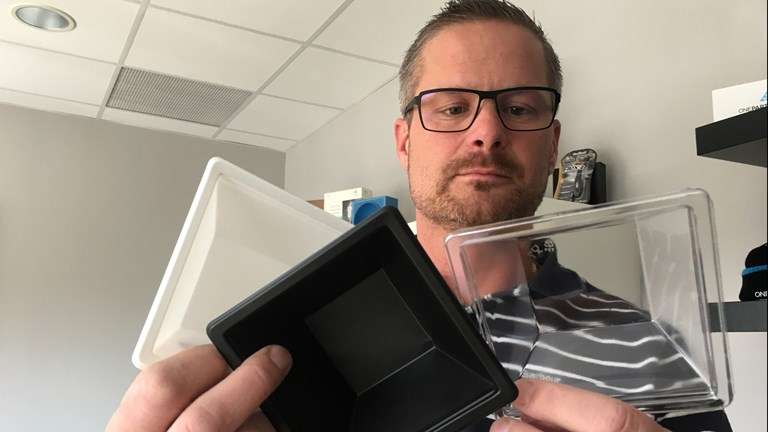 Much of the plastic used today has to be replaced with other materials in the future. The company INP Plastic packaging in Ljungby has already started manufacturing biodegradable bioplastics.
– Plastics is a fantastic material but it will end and we need to find a solution to it. Therefore, have begun looking at the bioplastics, "says Christoffer Bergman, responsible for INP Packaging..
The challenge is few more to buy products of biomaterials that today are significantly more expensive than regular plastics.
– The biomaterial is today three times as expensive. This is because not even half a percent of all packaging made in Europe is made in biomaterials. But someone must start and show that there is.